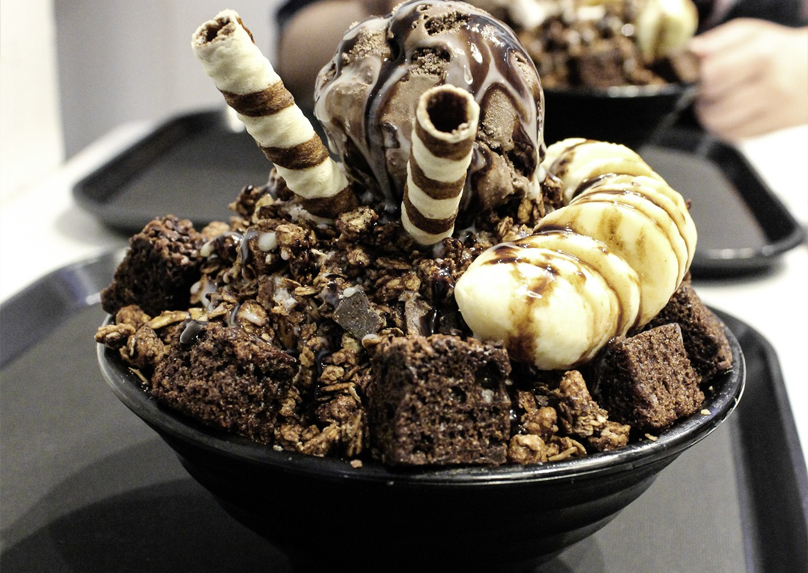 It has been a while since my last restaurant review, mainly because I didn't feel the need to write anything about the restaurants I visited in Japan. Don't ask me why. Maybe I was too busy filming everything for my Vlogs that I didn't think of collecting material (photos) for blog posts. I might regret that a bit right now, but I can't change that. 
I noticed, that I don't usually go out to eat waffles. Whenever I eat those, it is always homemade by friends or by myself. However this time two of my friends wanted to check out this waffles store they apparently found a few weeks ago while being lost in Düsseldorf. Originally, I didn't intend to go with them …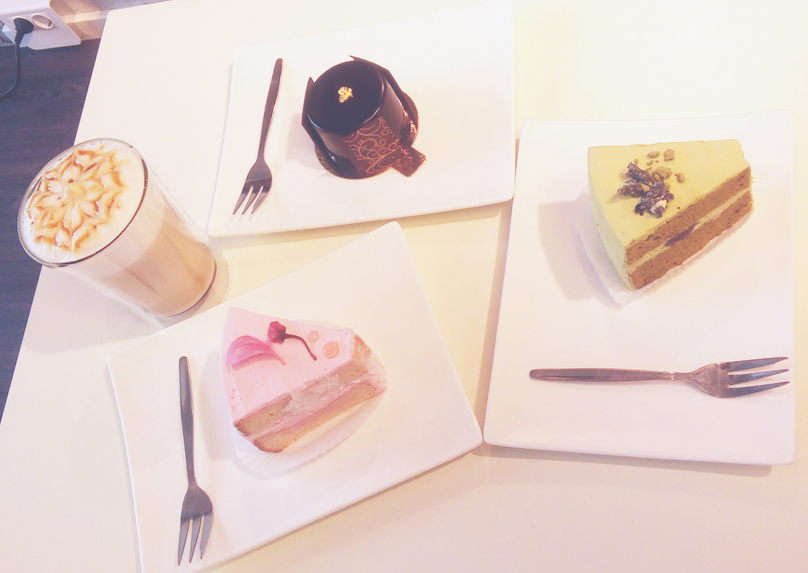 I wanted to upload this post during Christmas, yet I was busy with university stuff again. You have to use your time wisely, right? This time I am going to write a review again, about a café that I visited with my friend a few months ago. Actually, I went there again a couple days ago because I saw on their FB page that they began selling sakura ….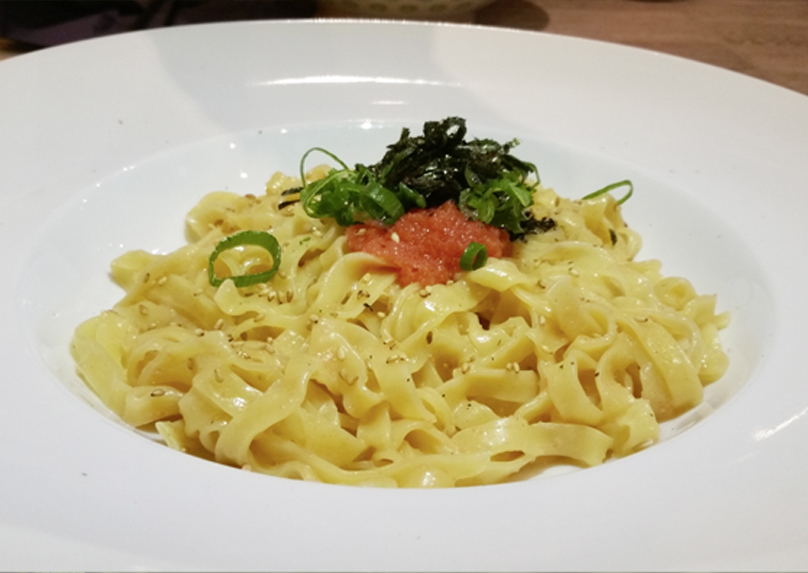 I haven't done a restaurant review since a while, so I thought that I could write a short entry about this place my friend and I went to a few weeks ago. It is located on the Immermannstraße 28, across the street of the sushi restaurant Okinii I also reviewed a while ago. I have been interested in trying out this place since I have come to …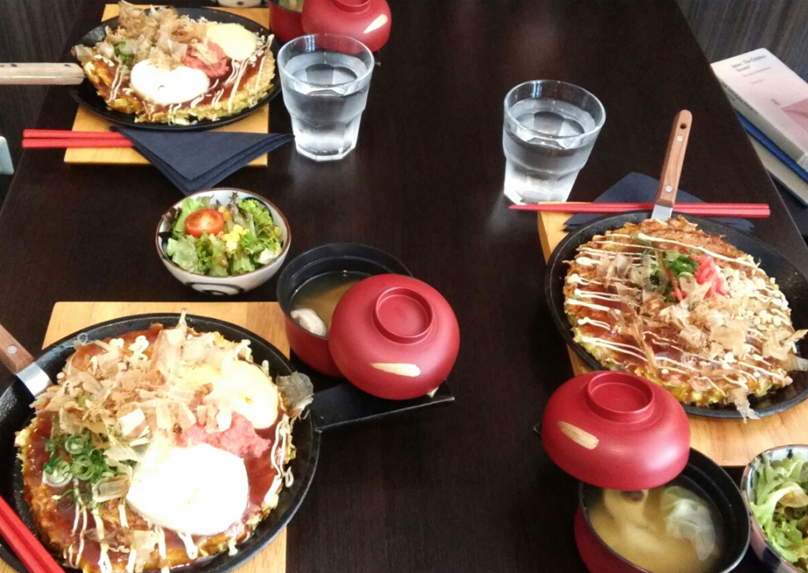 If you follow my blog regularly, you might know by now that I really like to eat and try new dishes. During the vacations I discovered through a website that a new Japanese restaurant has opened at the beginning of this year. Maybe I have to go around more to find more stores to check out. Somehow there is always something new …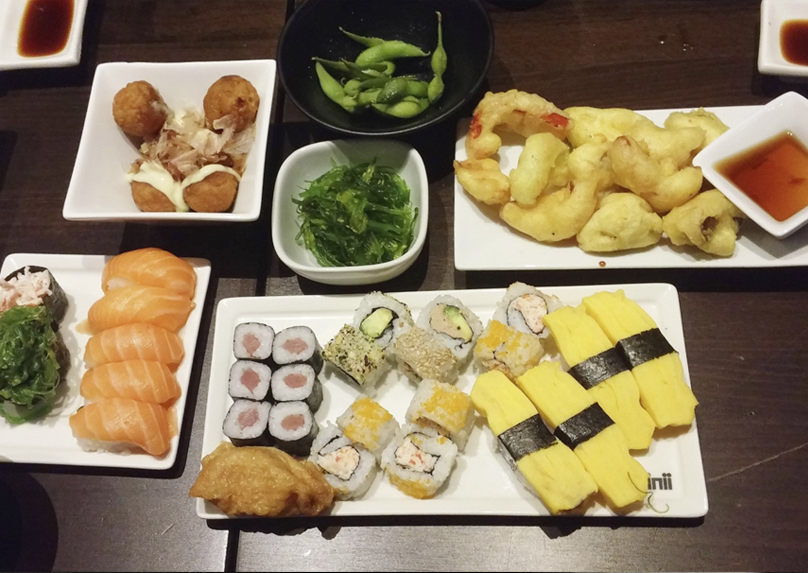 Okinii - Modern Sushi In Düsseldorf
A few weeks ago I went out to eat Sushi for the first time in Düsseldorf. I bought some at the Japanese supermarket before, but my friends and I wanted to try out this restaurant once, since our other classmates seem to go there almost every time after finishing exams. The restaurant is located in the Immermannstrasse and you can't really …