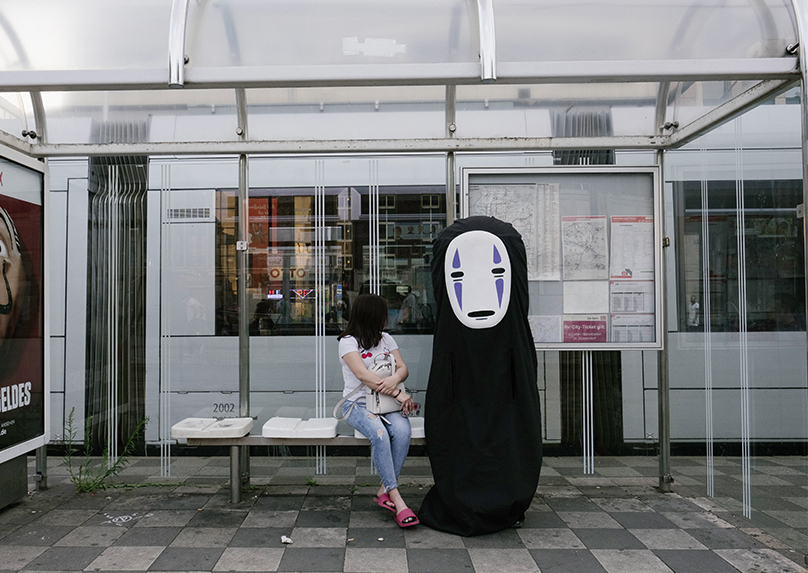 There are just a few days left before this year's Japantag, so after procrastinating on it for months, I  thought it would be a good time to finally write a blog post about last year's event. Just before New Year 2018 I made a resolution to finally cosplay Kaonashi or No Face, one of my favorite characters …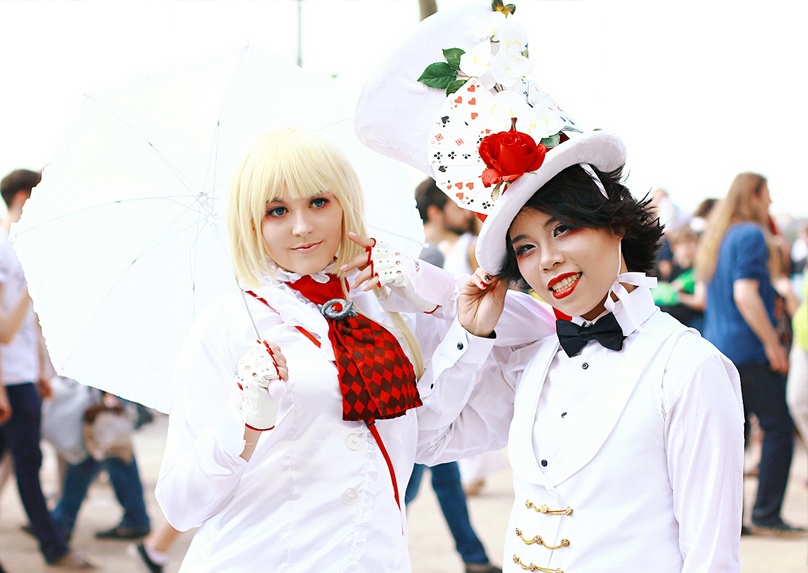 I finally had the time to write about this year's Japan Day in Düsseldorf. The blog posts with many photos always take a lot of time, because I have to edit them before I upload any of them and since the fourth semester was a really busy one, I had to wait after my exams before being able to dedicate my time to my blog.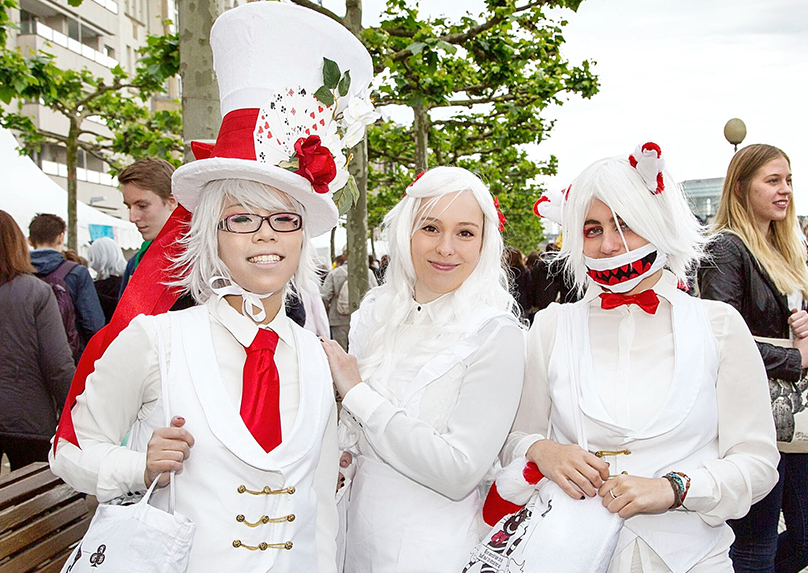 I didn't think that it would take a whole year to write the second part of this post. Maybe one reason is that the weather was pretty bad on the actual day of the event and I had to put my thoughts together on how to write this. We woke up pretty early on that day of course, because it would take some time to get ready and put make-up on.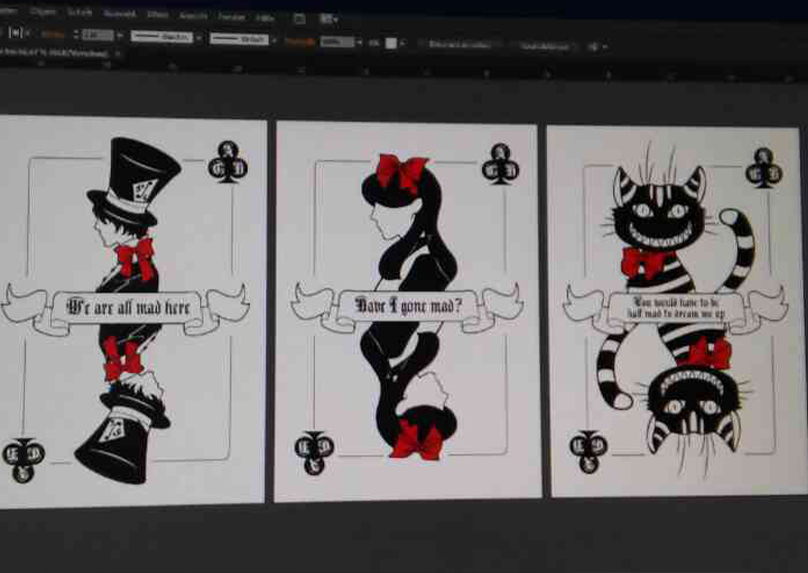 Originally I wanted to write a post about the Japan Day in Düsseldorf, Germany. Unfortunately the day was not made to be documented properly because of different reasons I will tell you about later. That is why I decided to make this post more about our cosplay than the day itself. However I will divide it into one part, in which I talk about the cosplay itself and another part to talk about the event.