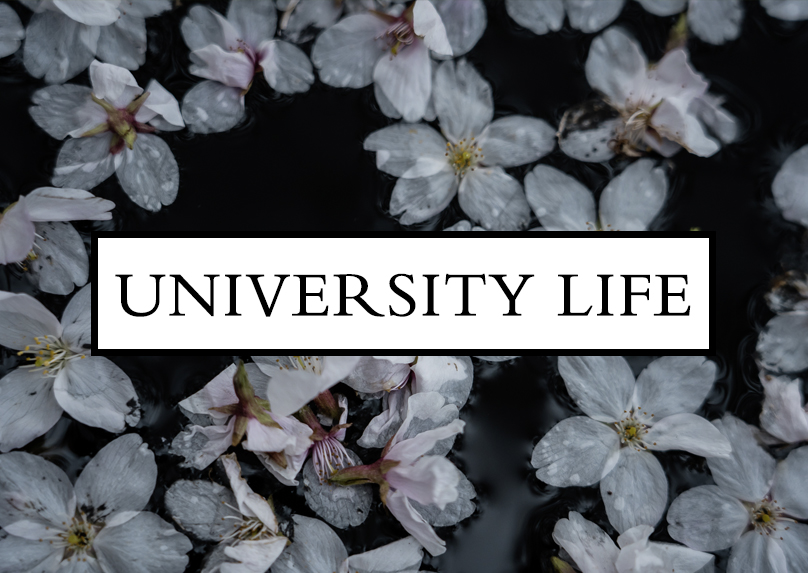 In this category I talk about my life and experiences during my years I have been studying at university.  It was when I began my first year at the university in Düsseldorf that I decided to start a blog about my daily life and the lessons that come with it. I wanted to share my knowledge and experiences I have made, especially studying Modern Japanese Studies.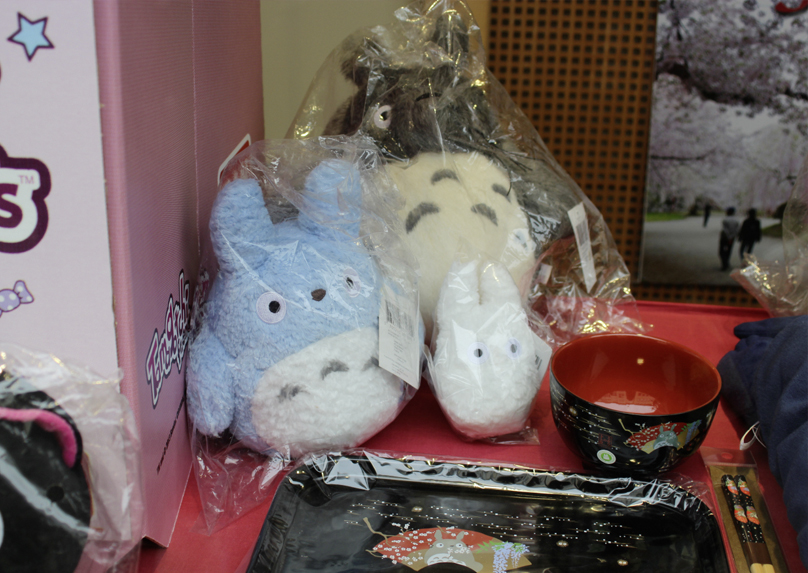 One day in Düsseldorf and Little Japan
Hello everyone, since I didn't have time to update my blog so much since the last entry, at least I wanted to upload something new before I go back to Freiburg for Christmas holidays. That's why I decided to tell you a bit about the little sightseeing I did with my friends in Düsseldorf. I don't really know where to begin.It has been nearly two months since I moved from Freiburg to Düsseldorf.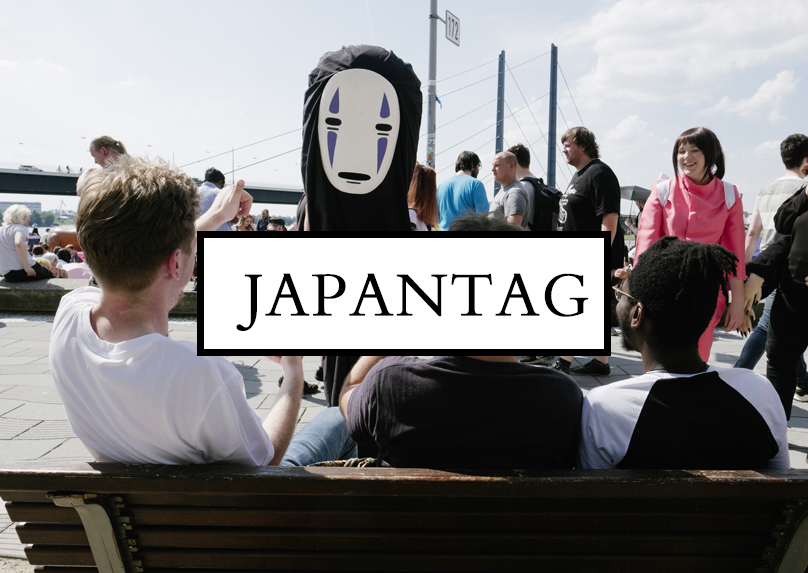 Japantag or Japan Day as how I call the event in my blogposts is a yearly event in Düsseldorf that takes place in either May or June. Some call it a German-Japanese festival and it is an opportunity for visitors to enjoy Japanese culture and food. It is very popular amongst the younger generation who also often take a strong interest in the popculture of Japan,  like Manga, Anime and Cosplay.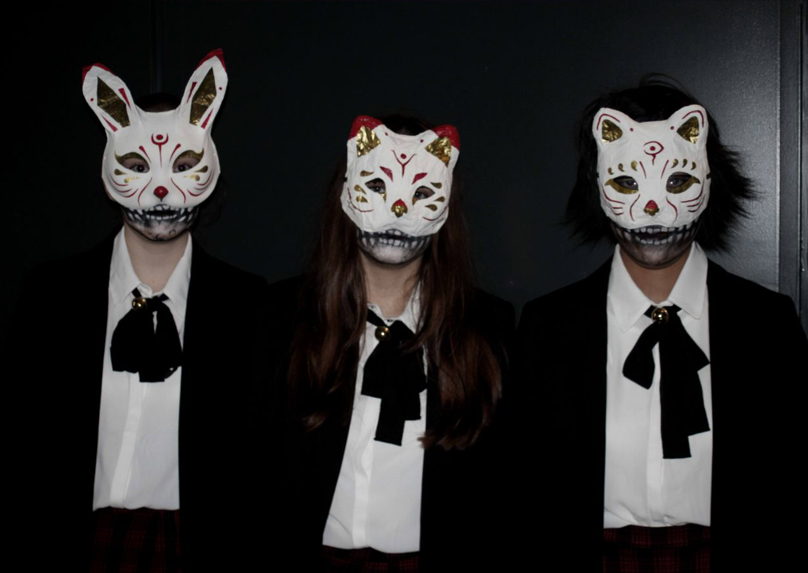 I think I can throw an entry about this year's Halloween in while I am still at it. Actually I wanted to upload this post right after Halloween but I didn't make it and so I postponed it until now. I do not know whether I told you about my course of studies yet. Well, my main subject is Modern Japan and I think this semester is really fun. It is quite different from the other studies, ….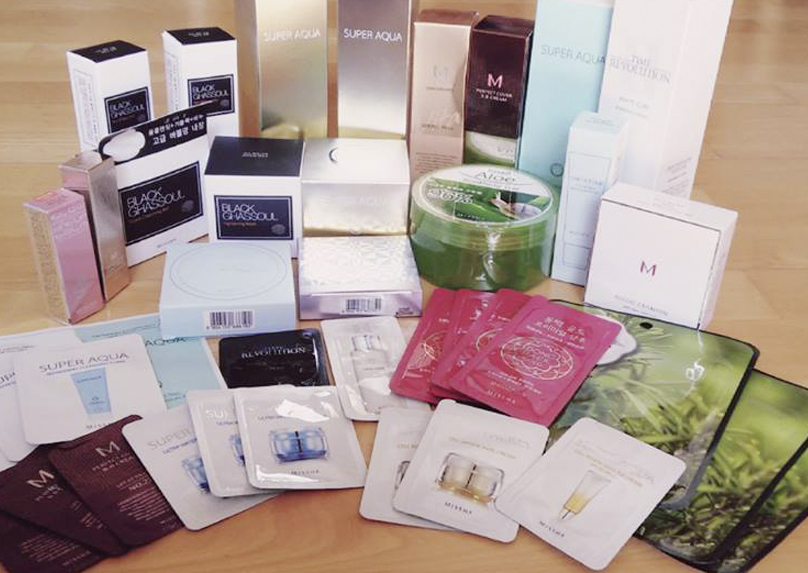 Me, My Makeup History (Kind Of) And Missha Germany
This is going to be an entirely different post than those I usually write. When I was younger, I was never really interested in makeup. I think it changed right before graduation when I slowly began using concealer as makeup, to cover up imperfections on my skin. I think the first makeup product I ever used was Clinique's anti-blemish-solutions liquid makeup.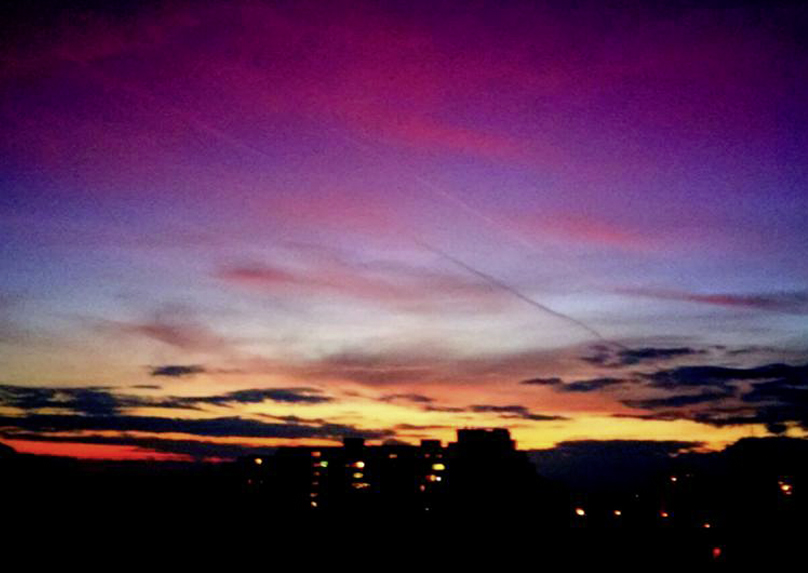 I thought that today was just like any other day. At first, it was like any other day. I woke up, late again. I made breakfast, scrambled eggs with sausages. Then I checked my phone for new messages. The sky was quite cloudy this morning, but it was not a cold day. I saw my mother off before she went to work in the afternoon and just like every other day I began writing my notes …