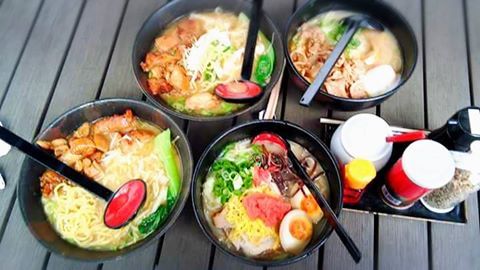 Now that the freshmen have arrived, I thought I could write an update concerning my university life. I have been studying Japanese and Information Science at university for one year now. I certainly enjoy my life in Düsseldorf, more than I have in Schwenningen. In a big city you always have something to see, something new to discover. During my time in Freiburg last month, while looking through Instagram, I discovered a Japanese café and …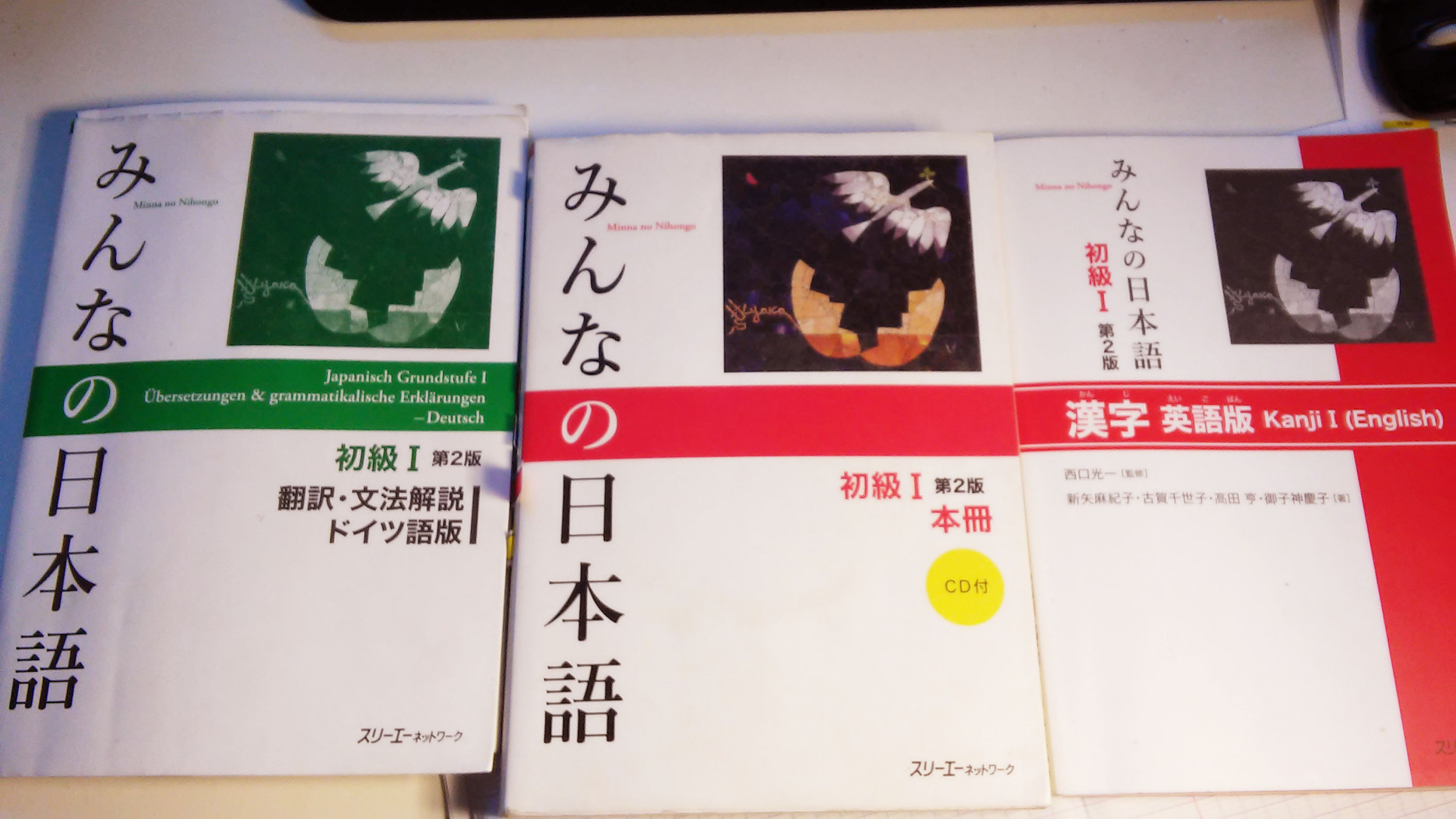 A former fellow student of mine told me it would be interesting to read about my daily life in university. Especially what I learn thorough the week. That is why I decided to tell you a bit about my schedule, so you can see what my week looks like. I also think that this topic might be interesting for those who consider to pursue something like Japanese studies. However, I am going to tell you about how I got into this university in the first place.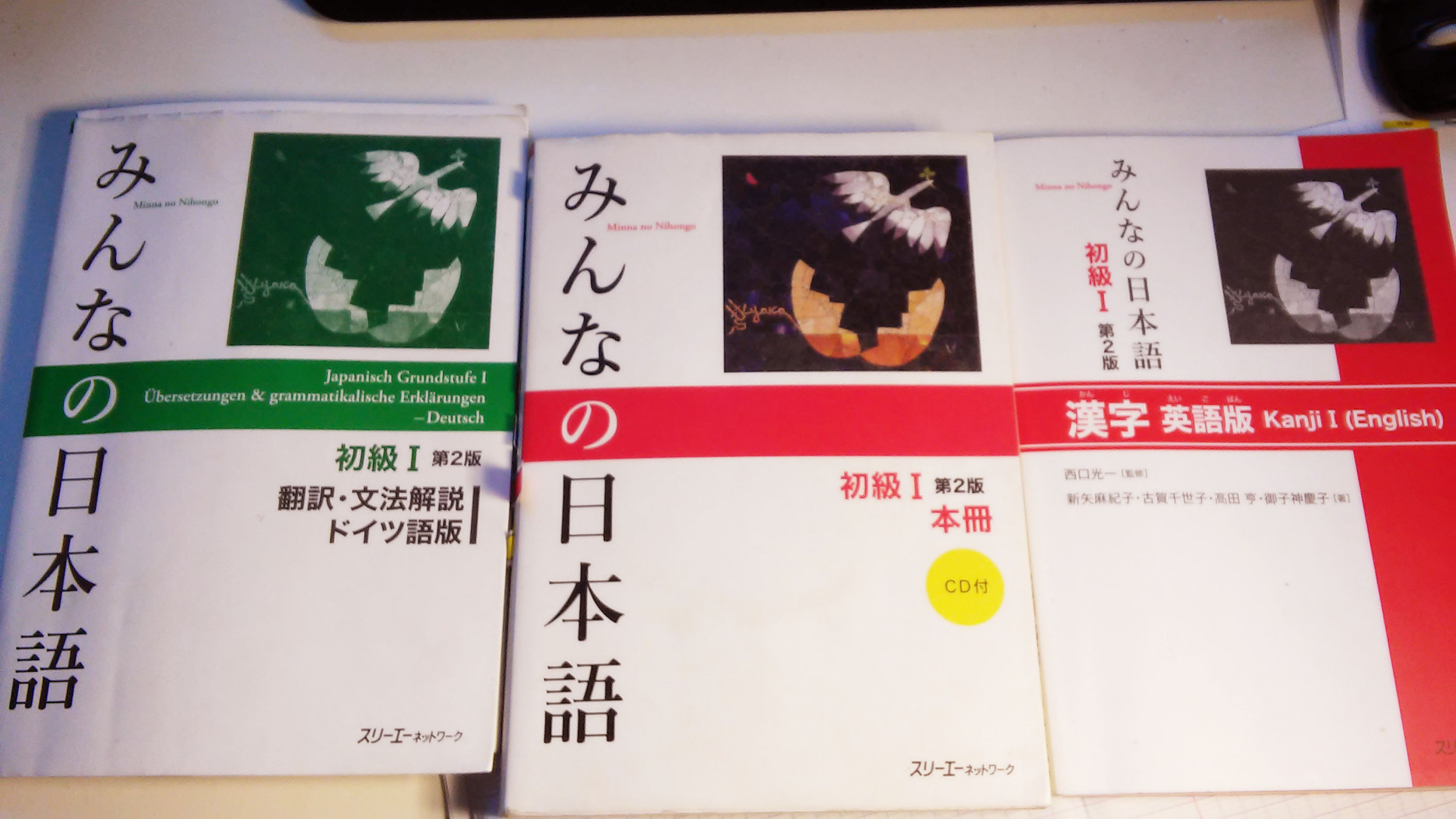 As you can guess already, the course 'Modernes Japan' at the Heinrich Heine University deals with the more modern times of Japan. We study the 'modern' Japanese language, basically the language you need for the daily life in Japan. We learn about the culture, the society and of course the history of Japan during individual courses.
We have language courses every single day as you can see in the table below.